How would it feel to go to sleep at night knowing with certainty that you are on the right path to reaching your goals? MoneyGuide is a state-of-the-art financial planning software that empowers our clients to stay in control of their entire financial picture.
Tax efficiency is a key component of every financial plan. Holistiplan enables us to make the tax planning process more streamlined and consistent. For our clients, this means a developing a stronger understanding of the tax implications of their financial choices.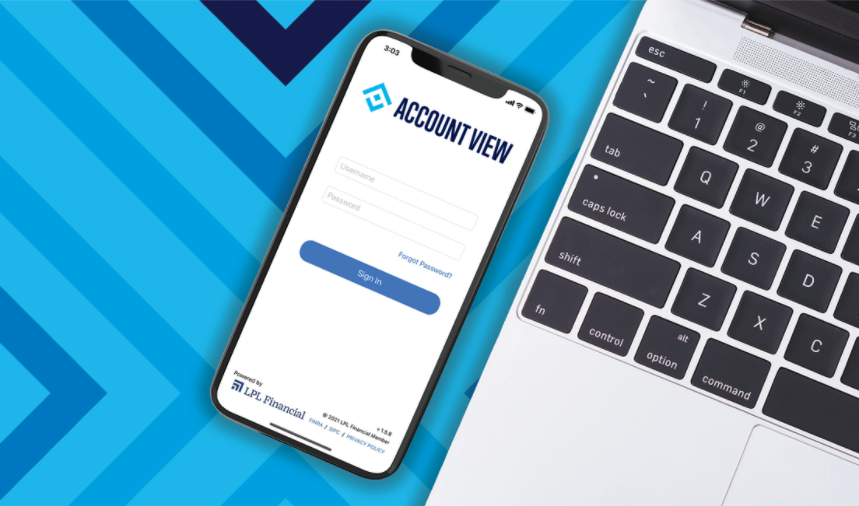 Providing our clients with connectivity and convenience allows them to spend more of their time enjoying life. If you have an investment relationship with us, Account View 2.0 allows you to access your information anytime, anywhere with mobile and desktop applications. Track account balances in real time and access account documents as soon as they are available.
HiddenLevers is the premier portfolio stress testing platform for financial advisors everywhere. Advisors use the correlations engine and easy user interface to help clients understand risk in portfolios, showcase hedging strategies, and compare portfolios in context of several macro-economic outcomes.
Want to talk to an Advisor?
We can help you reach your ideal view.
Want to talk to an Advisor?
We can help you reach your ideal view.