Comprehensive Services to meet your needs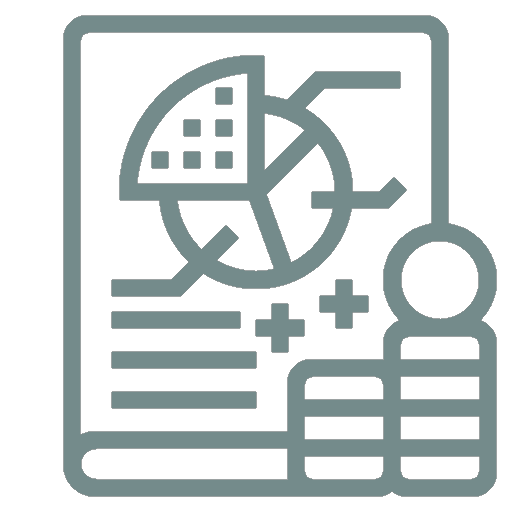 Holistic Financial Planning
We guide you through a 7-step comprehensive financial planning process to help you reach your ideal view.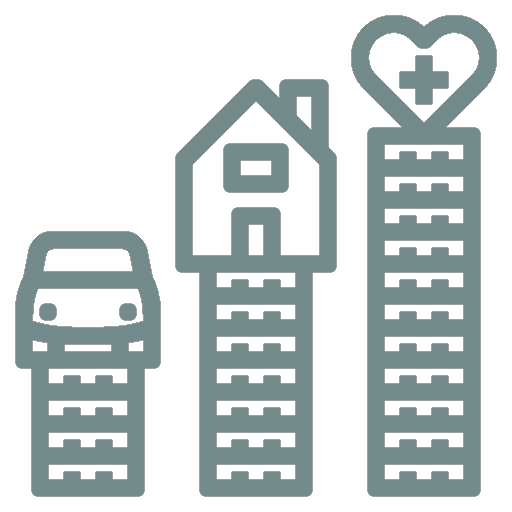 Retirement & Life Planning
We help you understand how best to contribute to your retirement accounts and show you how to effectively turn your savings into lifetime income.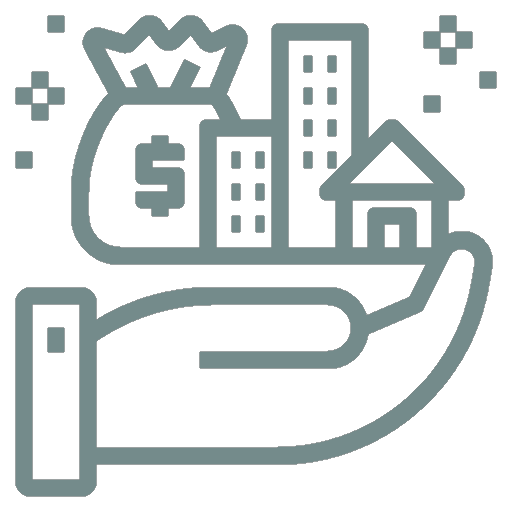 Investment Management
Based on your objectives and risk preferences, we provide tailored investment recommendations and professional portfolio management services.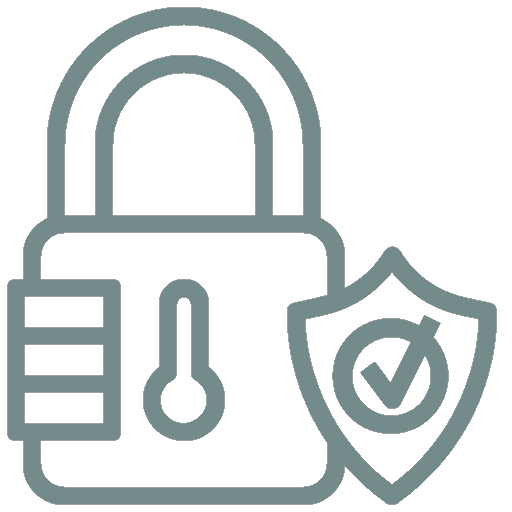 Social Security Planning
We help you decide when to start taking payments and show you how to maximize spousal benefits.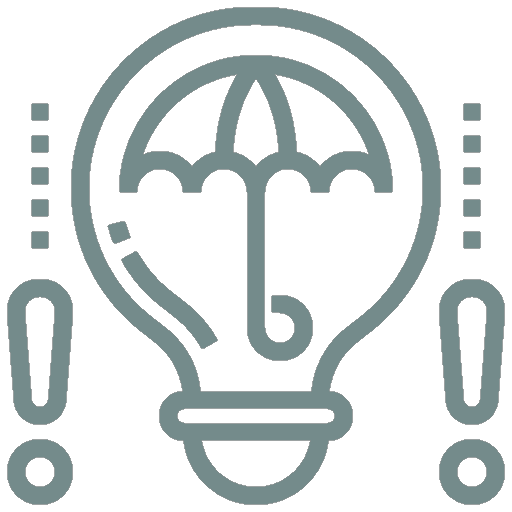 Insurance Planning
We help you structure the most optimal plan for Life, Disability, Home/Auto, Health & Long-Term Care.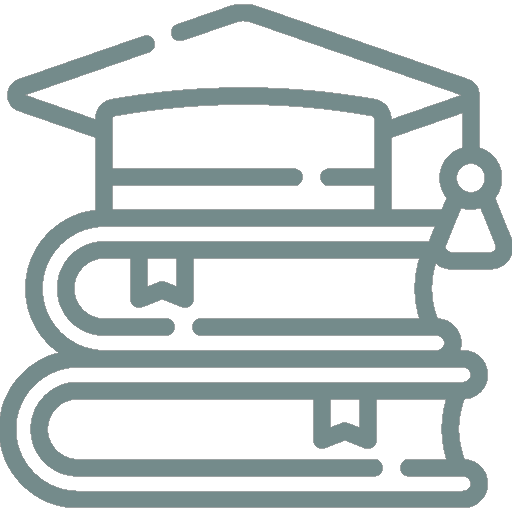 Education Planning
We help you determine which type of education savings plan is best for your situation.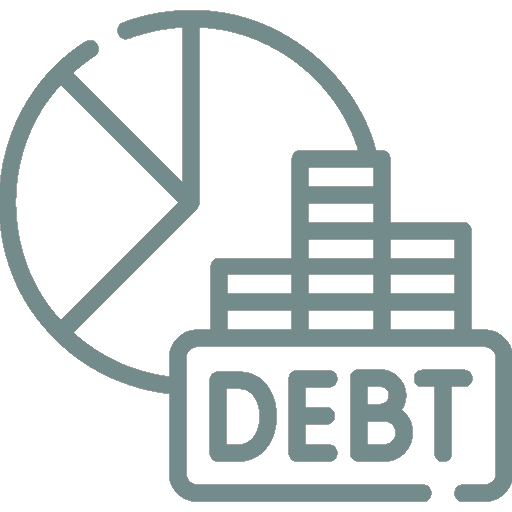 Debt Management
We help you optimize your repayment strategy and use credit as a strategic tool to strengthen your financial position.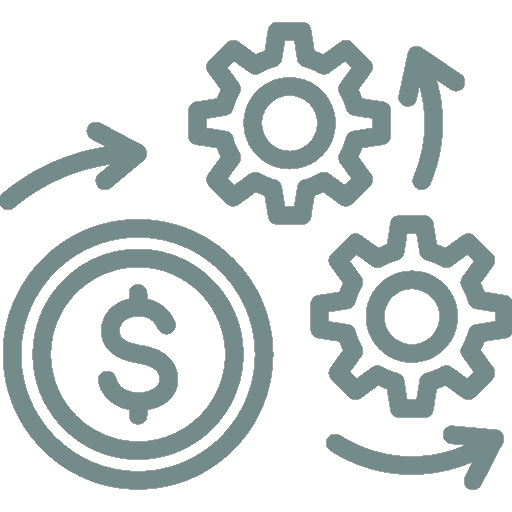 Cash Flow & Budgeting
We help bring greater transparency to how you spend and save, allowing you to make better informed lifestyle choices.

Trust & Estate Planning
We review beneficiary designations, account titling and estate documents. If needed, we collaborate with specialized professionals to help you complete an Estate Plan.
Every journey begins with a destination in mind. Don't leave your future to chance – MAP it out. #myactionplan
Get the support you need for what lies ahead – download our Priority Process for an overview of how we work together to help you reach your ideal view.