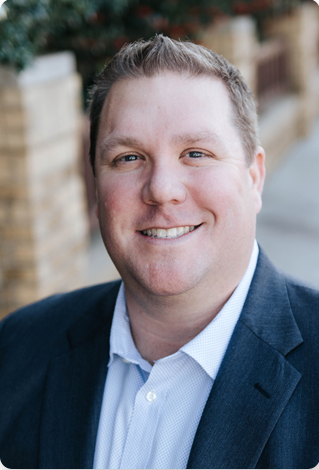 Terrell Boone is the Principal & Senior Wealth Advisor at Highlands Wealth Group. He is a Chartered Retirement Planning CounselorSM whose career in financial services began in 2002.
Terrell is a Floridian by birth and remained there until relocating to Upstate SC in 2014 with his wife Heather and son Tanner. They have since welcomed their daughter Kayla Rynn and, most recently, a Labrador pup named Bella.
Terrell has a background in the following disciplines: financial planning, asset management, insurance, and investment banking. This unique blend of education and work experience make him an ideal advisory fit for small to medium-sized businesses, pre & post-retirees and Director level sales professionals. Having played competitive sports much of his youth, Terrell values teamwork and determination. He is an active member at Grace Church, a Rotarian, and lives the motto "service above self."
Terrell enjoys golfing, hiking, fishing, live music, trivia, and values time at home with family and friends, where he loves to cook and entertain outdoors.
"One of the most important things we all strive for in life is balance! I find that my balance is in equilibrium when I am paying attention to the five F's (Faith, Family, Friends, Fitness and Finances). We all have a different order for which these could be numbered, but they all need to be tended to regularly or we fail to reach the ideal view of ourselves and others."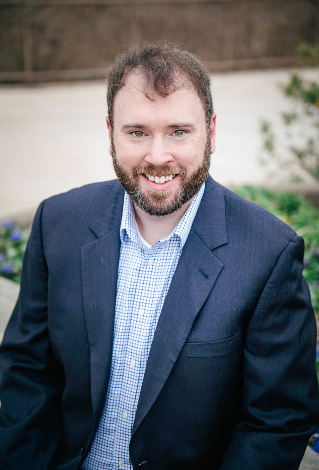 Brad Williams is a Wealth Advisor and CERTIFIED FINANCIAL PLANNER™ practitioner whose career in financial services began in 2009.
Brad was raised in Spartanburg, SC and has roots in the mountains of Western NC. He met his wife, Jenni, while they were students in the Honors College at the University of South Carolina. They married in 2019. Brad and Jenni share a love for the outdoors, travel, Gamecock sports and are active members of Advent United Methodist Church in Simpsonville.
Brad, an Eagle Scout, values serving the community. He volunteers with local Boy Scout troops as a merit badge counselor and currently serves on the board of the Greenville Gamecock Club. He and Jenni are heavily involved with the Greenville Walk to End Alzheimer's and serve their church in various capacities.
Brad has a great passion for music. He enjoys singing in the Advent Chancel Choir, playing the banjo & guitar, and is a self-proclaimed country music encyclopedia.
"It's important that my clients feel at home when we're together. A conversation about your finances shouldn't feel like a court room cross-examination. Tell me your story. What do you feel is important for me to know about your life? Let's look at the steps you've taken thus far, so that I can help you map out a strategy that seeks to give you the best possible chance of reaching your goals. Also, know that the work doesn't stop there. As your Advisor, I will saddle up and join you on the journey."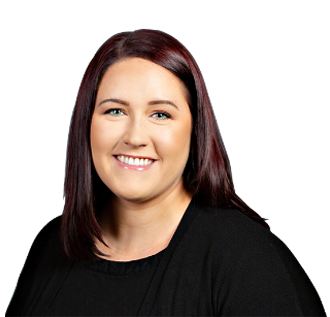 Carmen Schuck, FPQPTM
Client Service Supervisor
Integrated Financial Group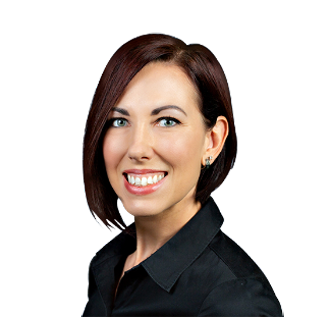 Crystal Epstein
Chief Compliance & Risk Officer
Integrated Financial Group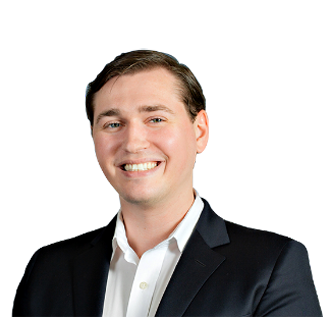 Brice Silver
Director of Investment Solutions
Integrated Financial Group
About Integrated Financial Group | The Brain Trust
In January 2021, Terrell & Brad were chosen to join Integrated Financial Group (IFG), an Atlanta-based firm of over 80 independent financial planners from across the country. Highlands Wealth Group's affiliation with IFG is invaluable; it provides access to a network of talented, like-minded peers who share strategies, best practices and advice.
IFG's members own businesses across ten states totaling over $2.5 billion in brokerage and advisory assets through LPL Financial and over $1.8 billion in assets under management through its separate registered investment advisor, IFG Advisory, LLC as of 9/1/2020.
About LPL Financial | The Power of Affiliation
LPL Financial is one of the nation's leading financial services companies and a publicly traded company under ticker symbol LPLA. The firm's mission is rooted in the belief that objective financial guidance is a fundamental need for everyone. LPL does not offer proprietary investment products or engage in investment banking activities; this means advisors affiliated with LPL are not pressured or influenced by LPL to sell its products.
Thousands of financial advisors nationwide can rely on the firm's tools and resources to help them provide financial guidance and recommendations to help meet their client's needs.
Learn more about our clients.
Learn more about our clients.